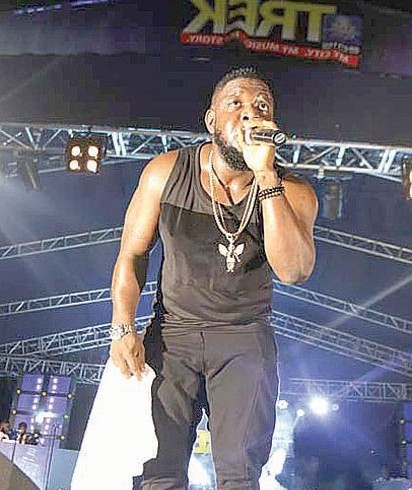 MORE GIST.
EASYNETVIBE TV: Timaya Explains how Don
Jazzy Gained his Respect
Wow! Timaya keeps it super real with
EASYNETVEASYNETVIBE TV as he explains
why he has even more respect for
Don Jazzy after
their collabo on I Concur. Watch and
Listen to Timaya discuss the process of
making the song and video for I Concur.
Keep an eye out of more revealing tales
from Timaya on EASYNETVIBE TV.